Drew Bledsoe
Owner, Doubleback Winery
Drew Bledsoe

During his 14 year career, Drew had his eyes set on a post-game plan. Upon his retirement in 2007, he returned to his hometown, Walla Walla, to plant his original estate vineyard, McQueen, on the southern end of the Walla Walla Valley AVA. In 2008, Drew and his wife, Maura, launched Doubleback as an estate-focused winery with the goal to produce world-class cabernet sauvignon—the winery's name a reference to his return back home. His very first vintage was named a Wine Spectator Top 100 Wine of the World. To make his dream a reality, Drew hired Josh McDaniels away from Figgins Family Wine Estates, who is his CEO & Director of Winemaking to this day.

Drew played in four Pro Bowls, is in the Patriots Hall of Fame, and was in the top 10 overall for a number of QB statistics upon his retirement. Today Drew and Maura have four children, and happily reside in the Northwest.
Willis Sparks
Director, Global Macro, Eurasia Group
Willis Sparks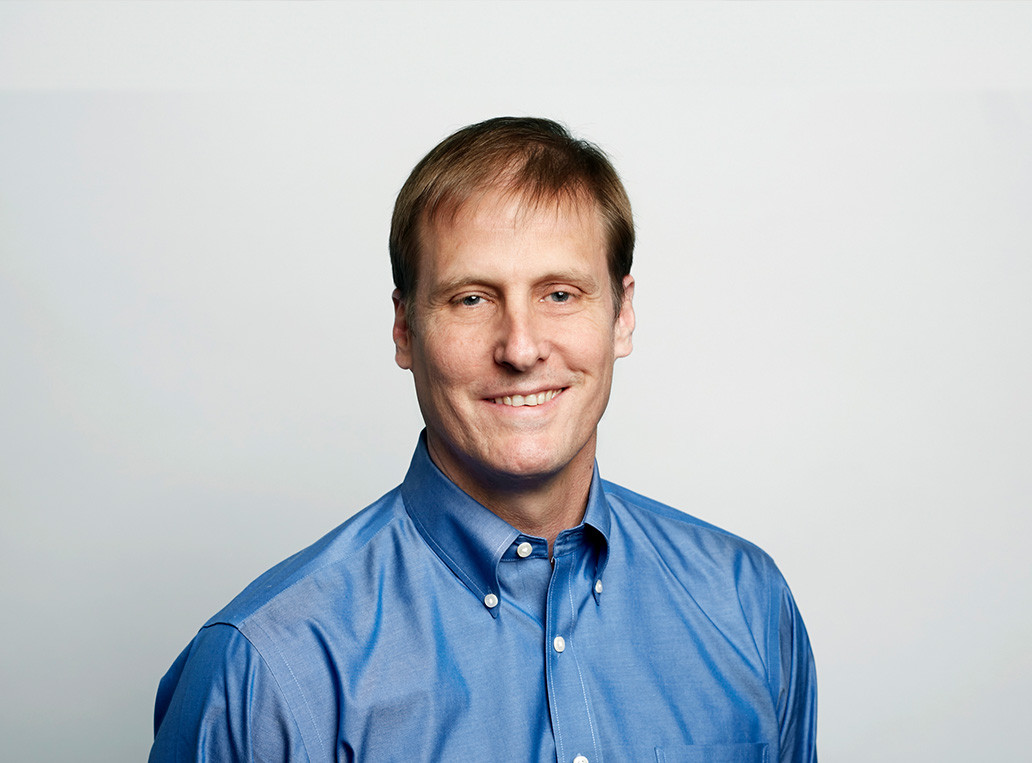 Willis Sparks
Director, Global Macro, Eurasia Group
Willis Sparks is a thought leader on risks, opportunities, and trends created by current geopolitical conflicts and political developments in major emerging market countries, as well as on U.S. politics and foreign policy. He works directly with Eurasia Group President, Ian Bremmer, on a variety of macro-political risk projects. Willis has made speeches on market-moving trends in international politics for investor and corporate audiences on every continent except Antarctica.
Prior to joining Eurasia Group in 2005, Willis worked at the Council on Foreign Relations, where he wrote on transnational terrorism and U.S. national security. Willis holds master's degrees in international affairs from Columbia University's School of International and Public Affairs, where he specialized in international security policy and the former Soviet Union, and from Sciences Po in Paris. He holds two bachelor's degrees from Brown University and is a graduate of the Juilliard School. In addition, Willis once worked as a stuntman at New York's Metropolitan Opera.
James Gallagher
California State Representative
James Gallagher

James Gallagher has represented California's Third Assembly District since 2014. He was elected Leader of the Assembly Republican Caucus in 2022.

Before joining the Assembly, he served on the Sutter County Board of Supervisors for six years. James earned his Bachelor of Arts degree at UC Berkeley before completing an Assembly Fellowship in Sacramento and a law degree at UC Davis, where he graduated at the top of his class. He advocates for small businesses and farmers in his law practice and is a partner in his family's farming operation.

James is married to his high school sweetheart, Janna; the two live in Sutter County where they are raising their five young children.
Esther George
Former President & CEO, Federal Reserve Bank of Kansas City
Esther George
Esther George
Former President & CEO, Federal Reserve Bank of Kansas City
Esther L. George was president and chief executive officer of the Federal Reserve Bank of Kansas City and a member of the Federal Open Market Committee from 2011 to 2023. Her Fed service spans more than 40 years including considerable experience as a bank supervisor and payments system leadership.  In 2009, during the Great Financial Crisis, she served as the Federal Reserve's acting director of Banking Supervision and Regulation in Washington D.C.
George was actively involved in the Federal Reserve's work to ensure the smooth and efficient functioning of the nation's payment system, including leading the effort to establish real-time retail payments known as the FedNow Service.  She hosted the Kansas City Fed's annual Jackson Hole Economic Policy Symposium.
As president and chief executive officer, she led a workforce of 2,100 Federal Reserve employees serving the seven states of the Tenth Federal Reserve District through the Bank's headquarters in Kansas City and its branch offices in Denver, Oklahoma City and Omaha. Under her leadership, the Bank was known for developing high-performing leaders and employees in addition to developing a competency in technology services.
George currently serves as chair of the Ewing Marion Kauffman Foundation Board of Trustees in Kansas City.
Thomas Hoenig
Senior Fellow, George Mason University
Thomas Hoenig

Thomas Hoenig is a Distinguished Senior Fellow at the Mercatus Center at George Mason University. Prior to joining the Mercatus Center, Mr. Hoenig served as Vice Chairman of the Federal Deposit Insurance Corporation from 2012 until 2018. In that capacity, he oversaw FDIC operations and policy related to deposit insurance pricing, bank supervision, and financial stability and bank resolution. He served as Director of NeighborWorks America, which was established by Congress in 1978 to address housing issues nationwide. He also served as a member of the International Association of Deposit Insurers' board from 2012 to 2017, and as the President and Chairman from October 2015 to October 2017.


Previously, Mr. Hoenig was President and Chief Executive Officer of the Federal Reserve Bank of Kansas City and a member of the Federal Reserve System's Federal Open Market Committee from 1991 to 2011. Mr. Hoenig was with the Federal Reserve for 38 years, beginning as an economist and then as a senior officer in banking supervision. As President and Chief Executive Officer, he led the Federal Reserve Bank of Kansas City during the Great Recession and the banking crisis of 2008 and 2009.


During his time with the Federal Reserve, Mr. Hoenig chaired several key committees including the Conference of Presidents, the Committee on Bank Supervision, Regulation and Legislation, and the Information Technology Oversight Committee. Also, during his tenure Mr. Hoenig organized and hosted the Federal Reserve Bank of Kansas City's Jackson Hole economic symposium for global central bankers.


Mr. Hoenig is from Fort Madison, Iowa and received a doctorate in economics from Iowa State
University.
Bruce Sherrick
Director, TIAA Center for Farmland Research, University of Illinois
Bruce Sherrick

Dr. Sherrick helps make crop insurance programs work better for crop producers across the United States. Through Farmer Mac, he helps create and implement loan-funding programs that increase farmers' access to capital. As a member of the Farmland Technical Advisory Board, he coordinates the required calculations that support the use-value farmland assessment system in Illinois. He helps build information systems for agricultural asset markets that utilize big data and novel computational strategies to better understand farmland values.
The Land Investment Expo seeks to provide opposing perspectives from speakers with diverse backgrounds while addressing controversial industry topics and policies. Check out these prominent speakers who have previously attended the Expo.
EVENT CONTACT
Land Expo Program Manager
EVENT TWEETS